About me
My name is Max and I founded  jon-boats-for-sale.com back in 2015.
Being a townie, I spent my summers in the village with my grandparents playing near the river.
I remember my first fishing when I was 5 years old. At that time my rod made from wood with a big bright red bobber but without a hook
My grandfather was the one who introduced me to fishing. We usually were fishing from the bank of the river but sometimes from the boat. My Granddad had an old wooden flat-bottomed boat that we used for fishing on river Ros in Ukraine.
I didn't know it was actually called a jon boat until I reached the United States 13 years later.
I'm a big fan of the outdoors, fishing, boating, hiking, and camping.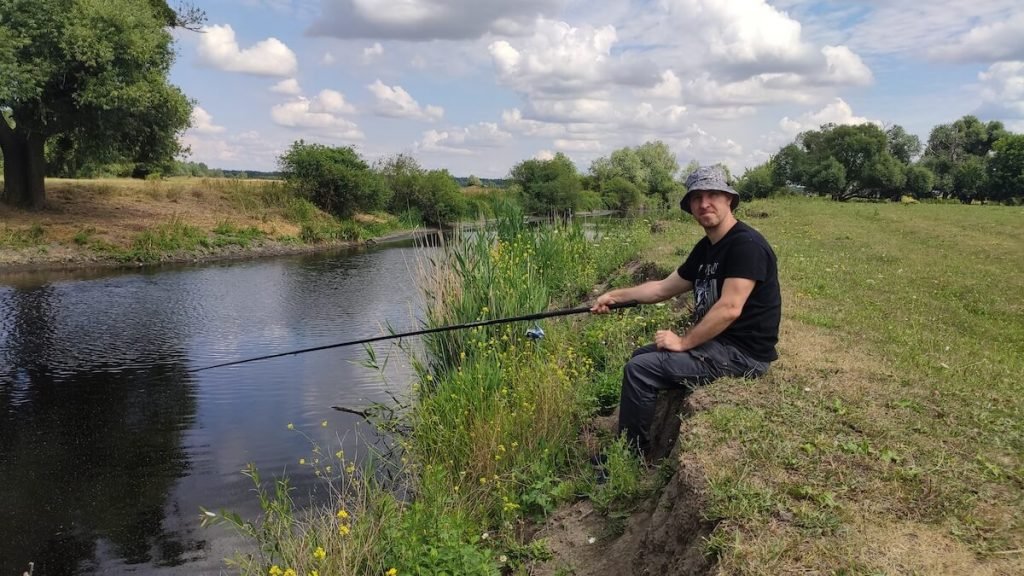 About jon-boats-for-sale.com
I founded this website back in 2015 to collect and share information about choosing and buying jon boats. I searched internet and picked the best jon boat deals I could find. Later on I added some accessories reviews and guides.
Two years ago I wanted to create a classifieds website devoted to jon boats where anyone could add their own boat listing. I have struggled with technical difficulties to launch classifieds on jon-boats-for-sale.com, so I bought jonboatforsale.com for this reason. I plan to keep posting useful content on jon-boats-for-sale.com and use jonboatforsale.com mostly as a classified website. I may want to merge them someday in the future.
At jonboatforsale.com you can sell your jon boat or find a great jon boat to buy. Everyone can register and post a free ad to sell a jon boat. Up to 3 ads can be posted for free.
I also started this website to promote boating, fishing, and spending some quality time out on the waters.
If you have any comments, or suggestions, or would even like to submit an article, please use the Contact form.